TURN-KEY EPC PROJECTS
ENGINEERING, PROCUREMENT, CONSTRUCTION
Our turn-key EPC services manage project execution from start-to-finish. Our world class engineering team has experience designing 600+ solar systems and assures that every project is structurally and electrically sound throughout its operating life. We only purchase the best equipment, screening all of our manufacturer partners based on rigorous criteria to ensure that our projects receive the best price and quality. We are setting the standard for reliability, ethical practices, and professional management; our impeccable record of customer satisfaction is a testament to our performance.
Work with UGE for:
Full Turn-Key Services
Engineering and Design
Equipment Evaluation and Procurement
Construction and Contractor Management
System Commissioning
System Monitoring
ENGINEERING & DESIGN
RELIABLE, INNOVATIVE, & EXPERIENCED
Our experienced team of solar professionals are experts at adapting any project to your needs. We are proud to service our clients with a multidisciplinary engineering team who work closely with you to develop the most effective and leading-edge solutions. Our comprehensive design analysis and design drawing packages set the bar for high quality in the solar PV industry. We maintain extensive experience in the design and engineering of ground-mounted, roof-mounted, and carport integrated PV systems.
Work with UGE for:
Solar Array Layout and Optimization
Electrical, Civil, Geotechnical and Structural Design
Grounding Plans and Studies (GPR)
Complex Grid Interconnection Design
Coordination and Arc-Flash Studies
Medium Voltage Collector Design
Performance Monitoring and Reporting System (PMRS) Design
Project Retrofit Design (Protection, Re-Commissioning)
COMMERCIAL SOLAR SOLUTIONS
MAXIMIZING VALUE FOR OUR CLIENTS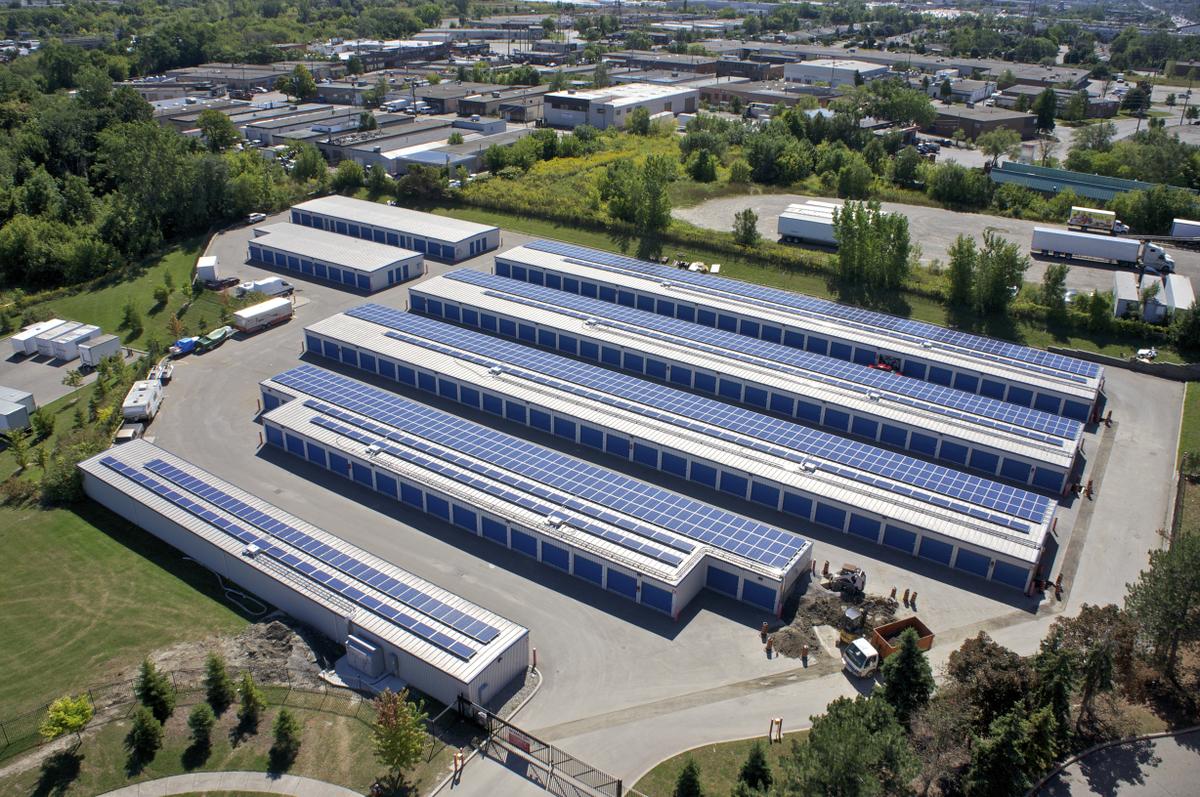 We bring solar projects to life working with you to finance and develop the full lifecycle of ground-mounted, roof-mounted, and carport integrated PV systems. Our experienced team of project development professionals work closely with our clients on every step of a project, to turn good ideas into reality
Leave it to the experts to successfully execute your project on-time and on-budget without interruption to your usual business operations.
Work with UGE for:
Site Procurement (Lease and Purchase)
FIT/PPA Contract Procurement
Relationships with Energy Cooperatives, Municipalities and First Nations for Development Partnerships
Unique In-House Technical Expertise
Deep Knowledge of the Development Process
Access to Capital and Take-Out Partners
CONSULTING & PROJECT MANAGEMENT
CUSTOMIZED SOLAR SOLUTIONS
Our project managers provide project development advisory services to our clients in all aspects of the solar PV project life-cycle. We analyze your site's suitability for solar, determine your true energy costs, and calculate your potential solar energy savings. Through our development background, we possess unique insights into the industry and local markets in order to act as a trusted advisor, project manager and partner to our clients. Let us customize a solar solution to maximize your return on investment.
Work with UGE for:
Site Feasibility Studies
Energy Production Modeling and Estimation (including PVSyst)
Project Financial Analysis
FIT/PPA Contract Management
Electrical Authority Submittals and Approvals
Local Distribution Company and Utility Management
Building Permit Procurement
Bid Tenders and Contractor Management
Independent Engineer (IE) and Owner's Engineer (OE) Services
Project Commissioning
Power and Energy Production Verification
Domestic Content Reporting
Subcontract Engineering Management
Equipment Procurement