Be Green. Be Great. Have Fun.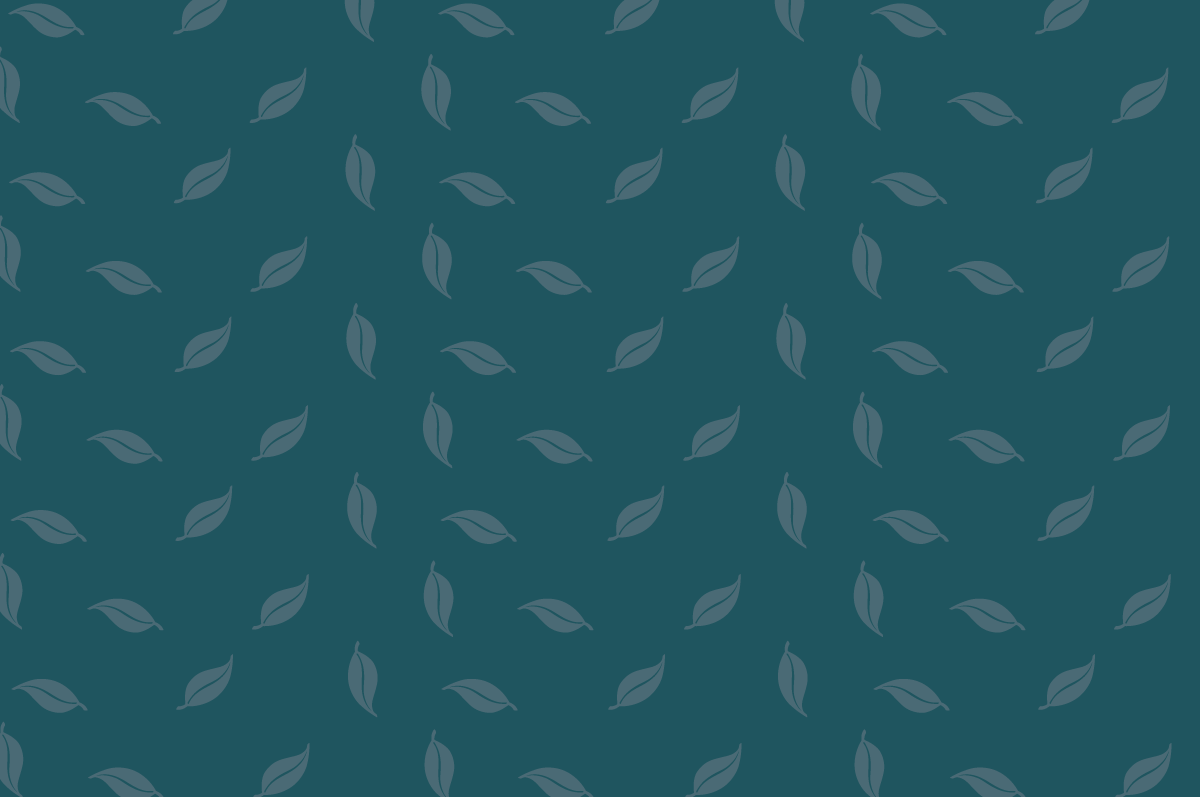 Our Story
At UGE we are taking on the biggest challenge there is, protecting planet Earth. World energy consumption is rising and while we enjoy our beers cold, security systems alarmed, phones charged, and stereos blasting there is a demand for change. Our mission is to power the world with renewable energy.
Our approach to tackle this challenge is simple. Where some see a rooftop, a parking lot, an empty field, we see an opportunity. We work with property owners across the globe to harness the sun's natural energy to make them money! We take care of projects from start to finish; our team of of solar experts are among the best and most experienced in the industry.
Are you sitting on an opportunity that could be making you money? Start with a free consultation to find out and join our story in the solar revolution!